Frustrated with Your Practice Management Software?
Frustrated with your practice management software?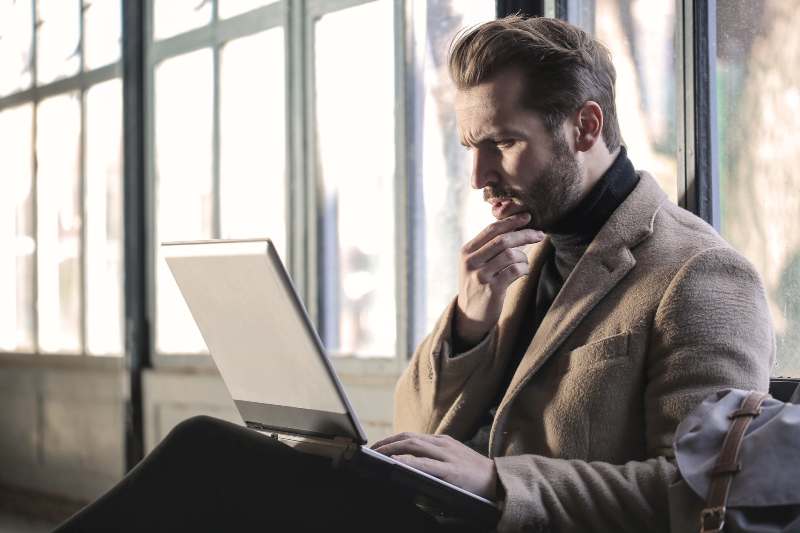 Does this describe you?
Have it, no one uses it.
Have it, hate it.
Have it, don't know what all of the fuss is about!
What is practice management software?
What are we paying all of this money for??True or False: That's for the big firms.
False! The smaller we are the more efficient we have to be!Want to learn more about PracticeMaster? Contact Monica D'Amore today to schedule a demo.