Matter Manager – Everything You need at Your Fingertips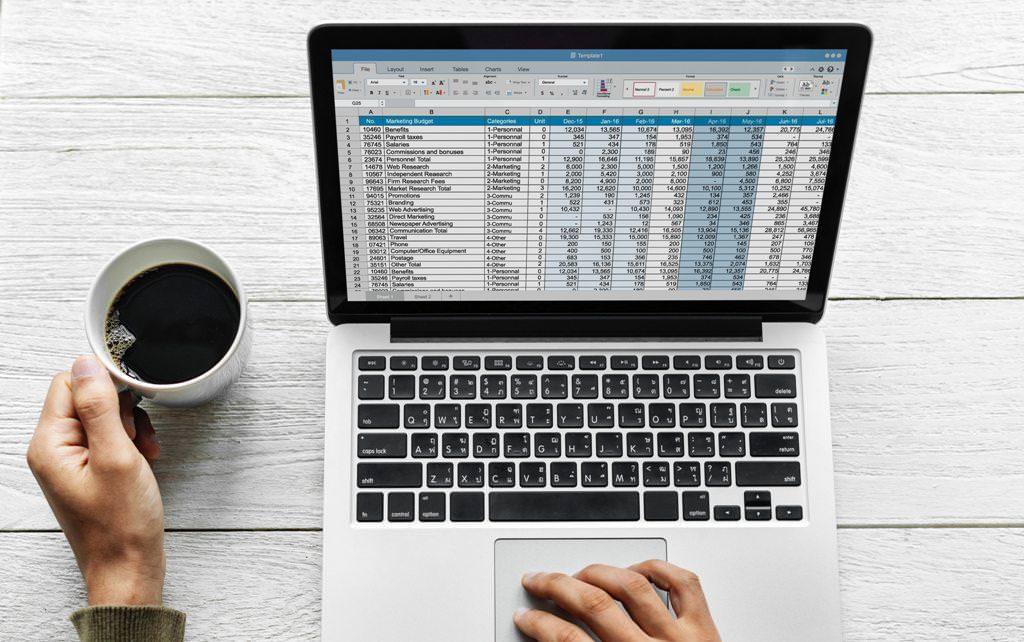 Matter Manager allows you to view detailed information on individual matters with quick access to commonly used programs from within a single window.
To start with Matter Manager, click File, and then select Matter Manager. Matter Manger will open and a drop-down menu will allow you to switch between recently selected matters, as well as the ability to view matters related to the client.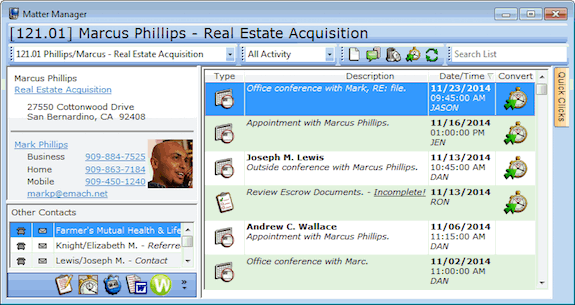 You'll see the basic information and client contact information related to the matter, as well as quick access to other contacts linked to the matter. You can click the phone or email icons from the list of contacts to open the dialer or create a new email message.
You will see a list of all activity related to the matter. This list can be filtered and searched using the toolbar at the top of Matter Manager. You will also see an icon in the "Convert" column to open the "Convert to Fee" window for the particular record.
Matter Manager also has a Billing Summary pane, which gives you quick access to the typical client question, "How much do I owe you?"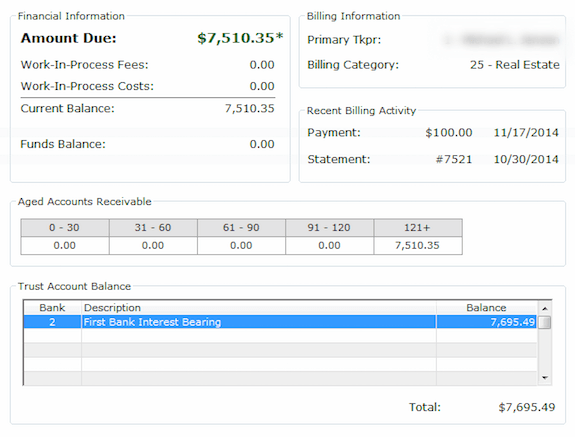 Still on Version 15?
As a distant early warning, Tabs3 is ending support for versions 15.1 and 15.2 on June 15, 2015. If you are still running this older version, please contact me and we can discuss the best strategy to migrate to the new version of Tabs3 and take advantage of the latest features.